SovKA Technologies Ltd is a company that focuses on hands-on skills development in the use of Computer Aided Design (CAD) and Computer Aided Manufacturing (CAM), the pillars for the country's envisaged economic development agenda. SovKA Technologies Ltd also collaborates with leading players in undertaking research, concept design, development and management of private and public institutions' built environment solutions and related infrastructure and amenities in Kenya and in the region.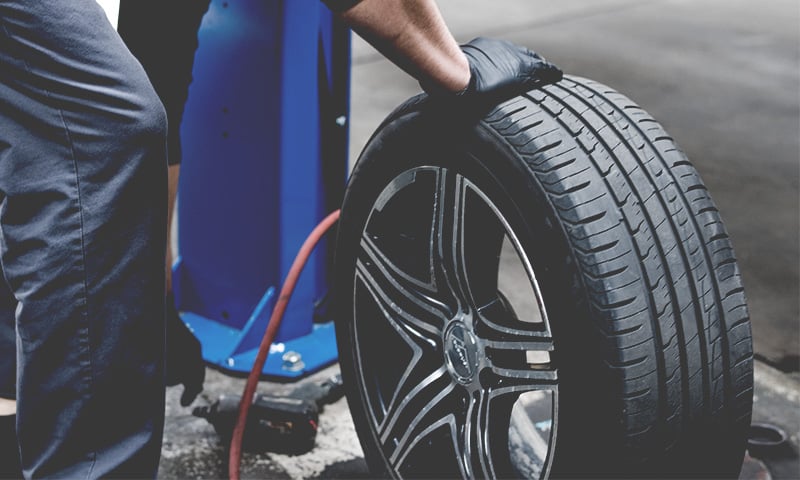 SovKA Technologies Ltd. is software development, training and consulting firm that is your practical partner of choice providing one-stop swift and automated solutions for your institutional and business objectives. We design and develop custom products and services to meet your identified requirements while seeking to guide you in positioning for future opportunities and challenges. Based on the scope of your identified needs, we design and provide the optimum and customized solutions for your organization.
Having an auto collision accident can be a stressful and disruptive experience; our business is to help you through the auto body repair process every step of the way.i
We have invested heavily in state-of-the-art equipment to best serve you, our customer. Four frame racks and a laser measuring system allow us to return your car to pre-accident condition while being minimally invasive. We specialize in major and minor auto body and collision repairs, as well as hail damage, scratches, or any other blemish your vehicle may encounter.
SovKA Auto' Centre of Excellence, offers innovative, advanced tech training and  Apprenticeships in various economic sectors.
In particular, we partner with local Institutions to provide training that enable students hone-in industry relevant skills through our hands-on approaches that  can effectively position them in the gaining of a global experience in knowledge-exchange for the greater objective of enhancing competence based learning.
CAD & CAM Apprentice & Training Programs
Hiring of skilled personnel is a challenge faced by many industry and sector players across the board. Not all graduates are industry-ready, making it essential for building a strong bridge between the academics and industry by focusing on the benchmarks of the corporate world; and linking the standard academic curriculum with industry requirements while providing real-work-place experiences for trainees and trainers alike. Our training program is the perfect way to upgrade students, graduates and trainers for the skills required in the professional world.
Our training is practical and project-based which provides a scaffolded learning experience in which students and trainers develop and apply their knowledge and skills to a real-world design challenge. It includes step-by-step software demos, an instructor presentation, a step-by-step guide, a lesson plan, training syllabus, and quiz to ensure a comprehensive realization of intended project outcome.